Welcome! We are a group of neighbors in the town of Arnold, California - the "Heart of the Sierra" - who offer our homes as vacation rentals and who are committed to our Good Neighbor policy for the betterment of our community. We hope you can Stay in Arnold and enjoy the area's beauty, peace and recreation. Although you might also find us on sites such as Airbnb and VRBO, we prefer to #BookDirect to get to know our guests directly. Plus, working together directly saves us all from the extra fees charged by these companies. Find the right home for you and then reach out to its owner/manager directly. We look forward to inviting you into our homes!
Travelers
Save money!  We do not collect "booking fees" or "service fees" from travelers.
Communicate directly with vacation rental homeowners (or their property managers).
Benefit from our collective local knowledge. Check out our Area Activities and Deals & Links.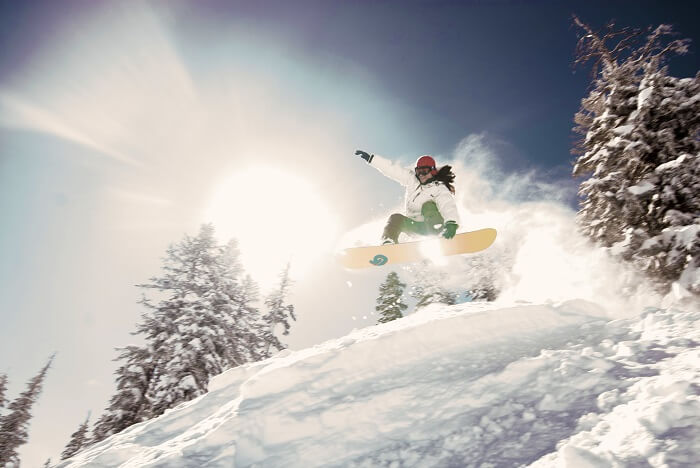 Arnold Vacation Rental Homeowners
Offer your home directly to guests without the blocked communication, constantly changing policies and additional costs of 3rd party online travel agencies.
Share information and ideas with fellow Arnold vacation rental homeowners.
Promote best practices for responsible renting of our homes. StayInArnold.com's Members are committed to our Good Neighbor Guidelines for the betterment of our community.  Join us!